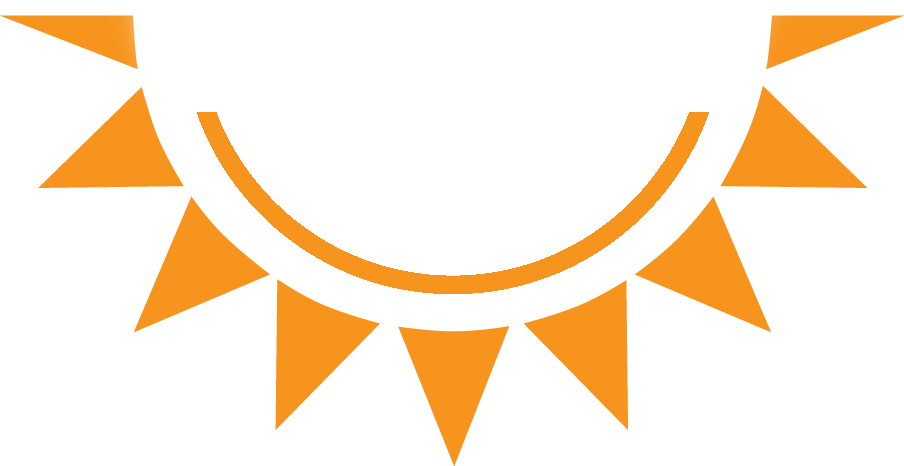 Our Address is
2880 Lyndhurst Avenue
Winston-Salem, NC 27103
Phone: 336-768-3040
Dr. Paul Rudnicke
provides

comprehensive
orthodontic

treatment

for kids and adults.
1. Your first consultation
​
Choosing Invisalign treatment is an important dental, personal, and financial decision, so it's essential that you find the right doctor and the right plan for you.
As part of a comprehensive free examination at your initial consultation, Dr. Rudnicke will discuss your needs and desires and evaluate whether Invisalign treatment is right for you.
2. Your custom treatment plan
​
Rudnicke Orthodontics is proud to use the iTero® Element digital scanning system to create fast, precise 3D digital images of your teeth. Your teeth and bite are scanned into the computer and sent directly to the Invisalign lab – no goopy impressions.
​
​
Then Dr. Rudnicke will map out a precise treatment plan, including the exact movements of your teeth and an estimate of how long your treatment will be. When you are ready to proceed, you can also discuss the various financing options with a payment specialist to get you on your way to an amazing smile.
​
3. Your Invisalign clear aligners
​
Your custom-made aligners will be made of proprietary SmartTrack® material. They're virtually invisible, so most people won't even notice you're wearing them during your orthodontic treatment. Wear your Invisalign clear aligners 20-22 hours a day for the best results, taking them out to eat, brush and floss, and drink anything other than water.
​
4. Your progress
​
As you wear each set of aligners, your teeth will gently and gradually shift into place. Dr. Rudnicke will determine the optimum aligner schedule for your specific situation, switching to new aligners every one to three weeks with scheduled check-ups every eight weeks or so. At every stage you'll be able to see your progress and imagine your perfect smile.
5. Taking care of your new smile
​
When your treatment is complete, we will discuss the most important part – holding the teeth in place with retainers. Together, we will determine the best retainer for your needs, either fixed wires or removable retainers. One option is Vivera® retainers which are custom-made using the same state-of-the-art technology as Invisalign clear aligners.
Contact us today to set up your free consultation.