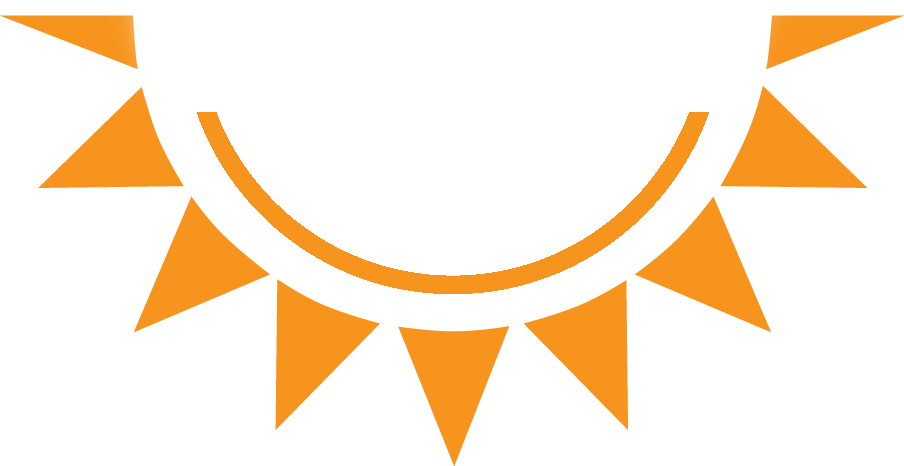 Our Address is
2880 Lyndhurst Avenue
Winston-Salem, NC 27103
Phone: 336-768-3040
Dr. Paul Rudnicke
provides

comprehensive
orthodontic

treatment

for kids and adults.
With Edge Portal Personal, you can gain access to real-time important information such as orthodontic patient and responsible party biographical information, financials, appointments, images, treatment charts, reports, and more.
​
​
AAOIC Supplemental Informed Consent Form
This is a one-time form. The patient or parent/legal guardian needs to complete this on their behalf and/or their minor child's behalf before their first visit into the office facility.
AAOIC Supplemental Health Questionnaire Form
This form needs to be completed before every visit -- no more than 24 hours in advance of the appointment. Two visits on the same day do not require a new form.