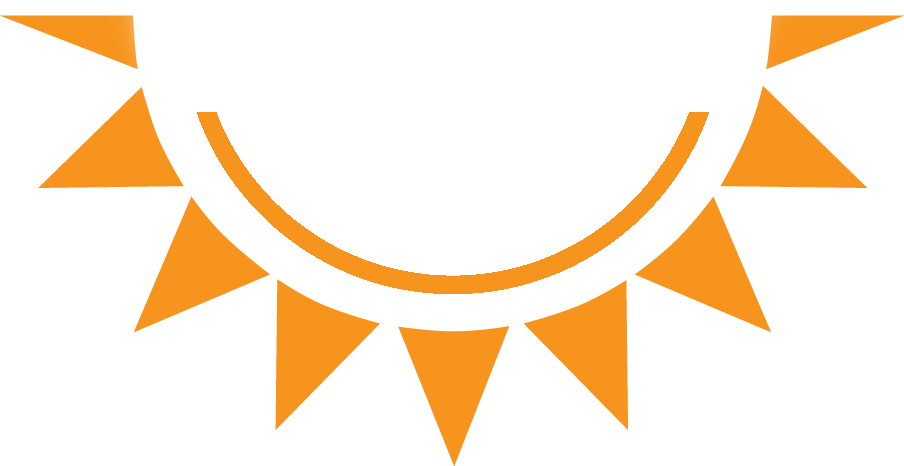 Our Address is
2880 Lyndhurst Avenue
Winston-Salem, NC 27103
Phone: 336-768-3040
Dr. Paul Rudnicke
provides

comprehensive
orthodontic

treatment

for kids and adults.
"Dr. Rudnicke and his staff made me feel
comfortable from the very beginning."
Read Elizabeth's Success story>>
From the friendly front desk staff, to your personal treatment coordinator, and knowledgeable dental assistants, you can be confident in Dr. Rudnicke and his team of experts. These top-notch professionals have years of orthodontic experience. Our dental assistants are thoroughly trained and have completed specialized certification programs and advanced educational courses.
Dr. Paul Rudnicke's Midwest values came from his childhood spent in a small farming community in Central Illinois. His father practiced general dentistry in that same small town for 37 years. Following a biology degree from Illinois Wesleyan Universitiy, Dr. Rudnicke graduated with honors from the University of Illinois Dental School. Dr. Rudnicke completed his residency and received his Orthodontic Certificate at Vanderbilt University Medical Center in Nashville, TN. Dr. Rudnicke not only acquired degrees but collected a number academic awards along the way. "Just good enough" was never good enough. Excellence is still the only standard for which he strives.
Paul, Stefanie, and children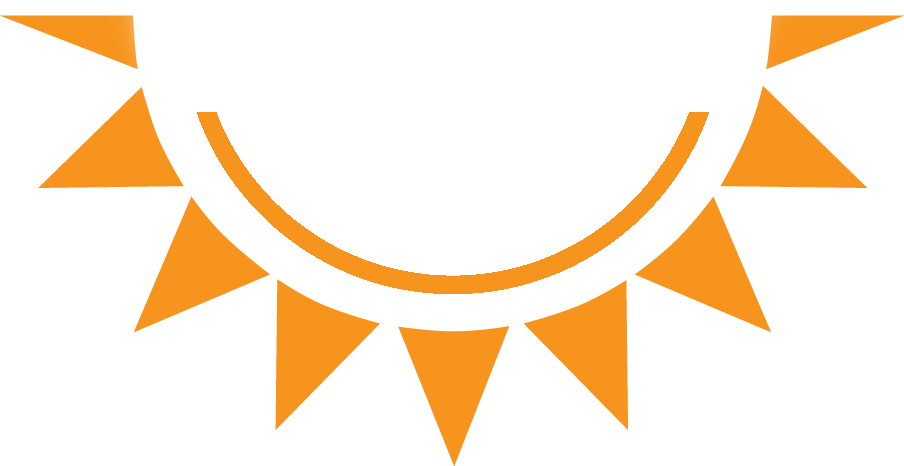 After practicing in Tennessee and Kentucky for a short time, Dr. Rudnicke and his wife, Stefanie, moved to Winston-Salem in 2002 to join the practice of Dr. C.W. Bazemore, who retired in 2005 after over 35 years of service to our community. Dr. Rudnicke is proud to continue the tradition of excellence in service to patients and exceptional clinical quality using the latest technology.
Dr. Rudnicke is active an active member of numerous professional associations including the American Association of Orthodontists, Southern Association of Orthodontists, North Carolina Association of Orthodontists, American Dental Association and North Carolina Dental Society. Dr. Rudnicke is a Past President of the Forsyth County Dental Society.
Dr. Rudnicke and his wife, Stefanie, along with their three wonderful children reside in Winston-Salem. They are active in their neighborhood and are members of Redeemer Presbyterian Church. When not creating beautiful smiles, Dr. Rudnicke enjoys watching sports, spending time with his family (usually outside), and swimming/biking/running.
Excellence is our goal.
Where everyone receives an extraordinary experience in a fun environment with caring people.
​
From minor tooth movement to complex multi-disciplinary treatment, Dr. Paul Rudnicke's goals for each patient are the same.
Esthetics: Create beautiful smiles.
Functional occlusion: Make the teeth fit together as ideally as possible.
​
Stability, Longevity, Sustainability: Foster a lifetime of positive dental health.
Offer every service in a time-efficient, cost-effective manner.
"He offers great praise when he recieves cooperation from his patients within the orthodontic process." says Marianne. "This gave my girls responsibilty and they appreciated being part of the orthodontic discussions."