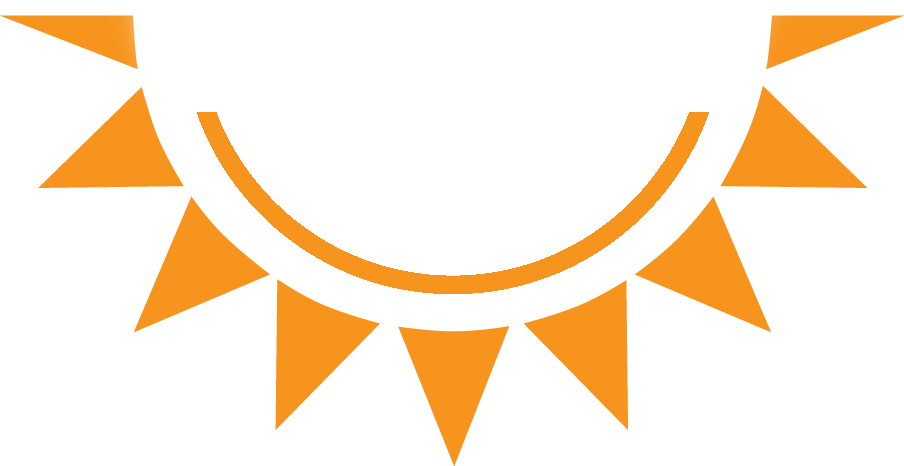 Our Address is
2880 Lyndhurst Avenue
Winston-Salem, NC 27103
Phone: 336-768-3040
Dr. Paul Rudnicke
provides

comprehensive
orthodontic

treatment

for kids and adults.
Success Stories from Our Patients
Dr. Rudnicke and his staff leave happy patients in their wake. Are you ready to become a success story?
Elizabeth
Everyone's smile is important, especially if you're a public relations professional like Elizabeth. Elizabeth did not have regular dental care during her childhood and young adult years and came to Dr. Rudnicke with a lot of dental issues.
Dr. Rudnicke assured her he could give her what she never had before – the confidence to smile big and often. Step by step, Dr. Rudnicke and and his team addressed her issues, including blocked-out and overlapped teeth, and severely crowded upper and lower teeth.
For someone who had never had regular dental care, a visit to the dentist was a little intimidating, but Dr. Rudnicke and his staff put her at ease. "He and his staff made me feel comfortable from the beginning," she says. "I always knew what to expect, he prepared me for every step."
A short time later, Elizabeth loves finding any excuse to flash her smile.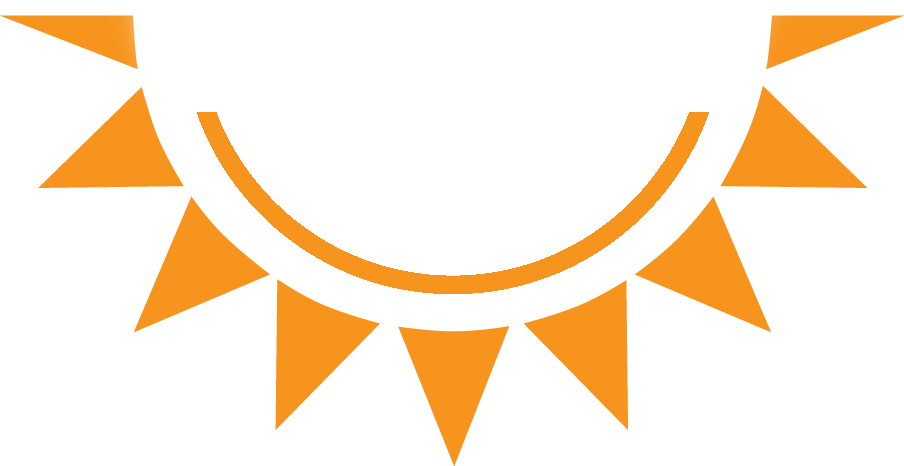 ​
Molly and Daniela
In their late teens, Molly and Daniela have some exciting times ahead, and mom, Marianne, is glad they will do it with healthy smiles. After extensive orthodontic work, Molly and Daniela are thrilled with the results.
Throughout the process, Dr. Rudnicke gave Marianne a lot to smile about too. He was in constant communication with the family, kept appointments and always left time for questions at the end of every visit. Most importantly, he offered encouragement to the girls for following through with their part of the treatment.
"He offers great praise when he receives cooperation from his patients within the orthodontic process," says Marianne. "This gave them responsibility within the process and the girls appreciated being part of the dental discussions."
Marianne continues to sing the praises of Dr. Rudnicke, recommending him to both adults and parents of young patients. "I encourage parents to do their research, consult other orthodontists, discuss things with their dentist, then – having done all this myself – I tell them why I decided upon Dr. Rudnicke's practice."